Contact Phone #
+381 64 030 7901
Insect Screens
Recent projects

Fully completed...
21.1.2015
Residential building in Liman III - Novi Sad, Serbia. Installation of all windows and window boards in the building.

Delivery

fast & secure
We deliver around Europe and across the World

Germany, Austria, France, Poland, Czechia, Italy, Great Britain, Russia, Hungary, Romania, Spain, Greece, Australia, USA, Canada, Latin & South America..
Our Assortment of Insect Screens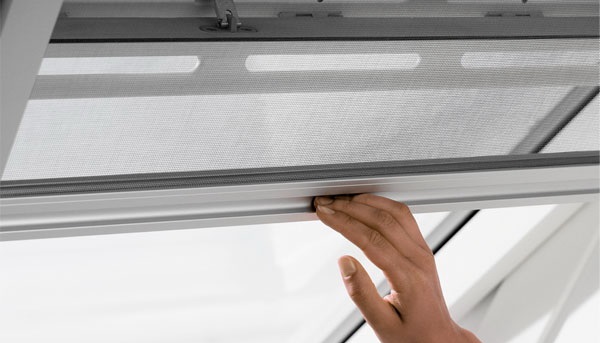 Aluminum roller insect screens

Roller insect screens

Roller insect screens feature outstanding quality in protection against all types of insects. Insect screens are a simple and affordable product with the same durability as window shutters. During normal use and in optimal conditions, they practically last forever. Within the first few days after the installation, you are going to be surprised by their functionality.

Other than protecting you from mosquitoes and other insects, insect screens prevent pollen and dust to pass through your window. Insect screens pay off as an investment not too long after the installation.

Contact us and we will take measures on site, give you an offer, quickly fabricate and install insect screens on all your windows or doors.


Set the window boards up by yourself, quickly, easy and hussle-free.
.

Cut to the exact measurement with a pin-point precision
Pages